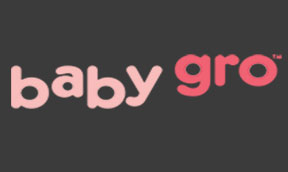 About Us
Babygro is a privately owned, independent Australian owned company that specialises in the development and marketing of Infant Formula solutions.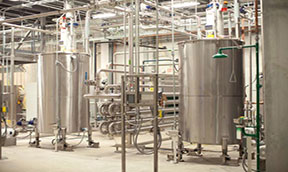 Production Process
Our primary producers' farms are free of any herbicides or pesticides.The cows are fed on natural pasture and grain; and Victoria has amongst the best grazing land in the world.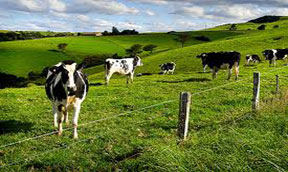 Nutritional Information
Australia produces the highest quality milk, and milk powder products, surpassing the highest of universal benchmarks. At BabyGro our products undergo vigerous quality testing, ensuring that we meet world class standards.
100% Australian made and owned

Full Compliance & Certification

Quality Assurance Systems

Export approved

Total Solutions Provider

Independent Niche Brand

Service Excellence